Welcome to the website of the Colorado Chapter, National Society Daughters of the American Revolution (NSDAR or DAR). Please enjoy your visit to these pages as you explore and learn more about who we are, what we do, our patriot ancestors, how to join us, and researching your own family history. Additional information about us can be found on the website of the Colorado State Society NSDAR and the National Society DAR.
The Colorado Chapter NSDAR has over 145 members from the Denver metro area representing a wide variety of backgrounds, ages, and interests. We meet on the fourth Friday of each month, September through May, with occasional Saturday meetings. We are a service organization that focuses on DAR goals of historic preservation, education, and patriotism. Our registrar and volunteer genealogists take an active role in assisting prospective members in their ancestry research and application paperwork.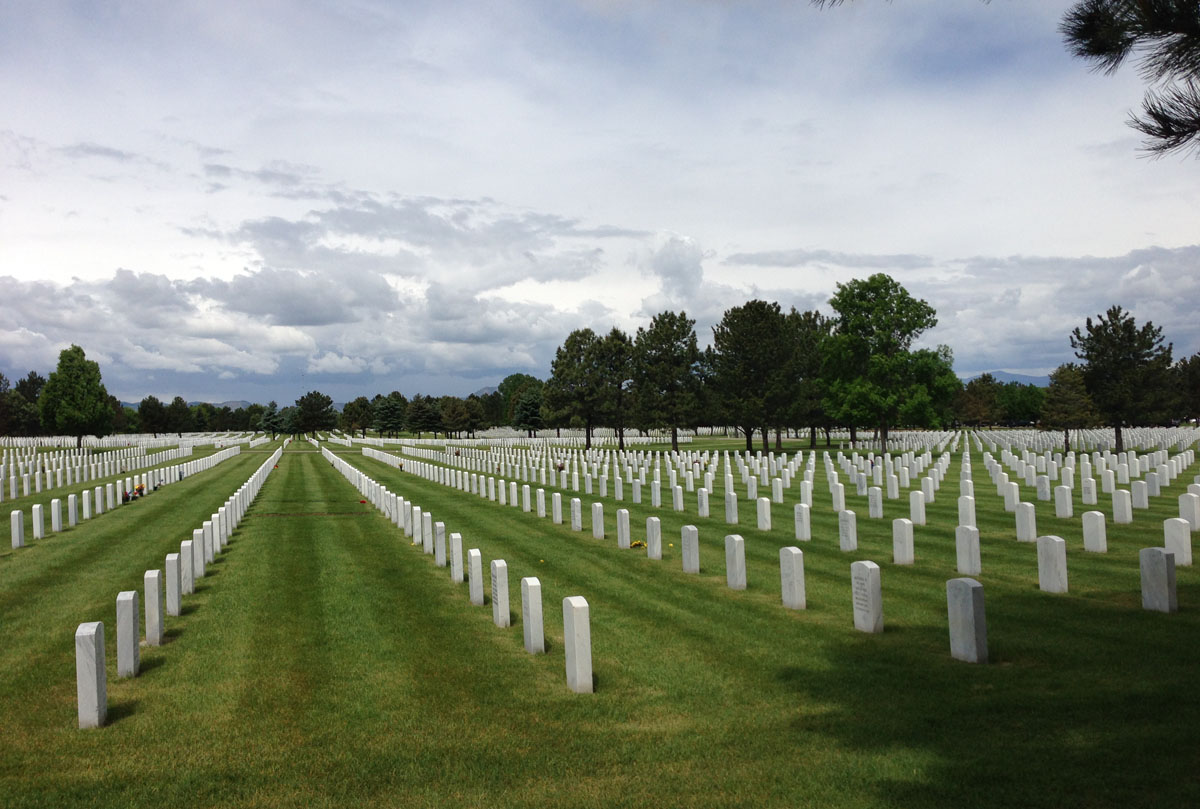 Education
- The DAR is passionate about educating America's youth and supports a variety of different programs, contests and awards to help further this goal.